1. Get in touch with us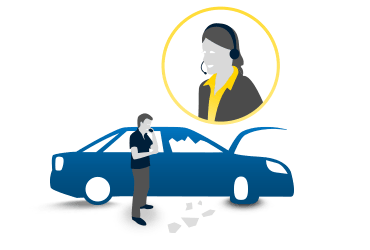 First, make sure that everyone is safe and out of danger - call an ambulance, the police or other emergency services departments if necessary. Then call us on 0800 500 216 if your claim is urgent or report your claim online. We'll arrange for your car to be dropped off or picked up, assessed and repaired.
Find your nearest CSC or repairer
2. Drop off your car, or we'll pick it up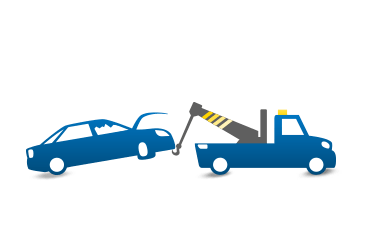 If you are in Auckland or Hamilton, you can drop your car off to one of our Customer Service Centres (CSC). They are your one stop-shop if your car is damaged to help you get back on the road again as quickly as possible. We'll get your car assessed, quoted on, repaired, painted and quality checked - so you can get on with life. For anywhere in New Zealand, simply drop your car off at one of your AA Insurance Quality Repairers. If your car cannot be driven, and we've accepted your claim, we'll cover the reasonable cost of towing or transporting your car to the nearest recommended repairer.
3. Pick up your car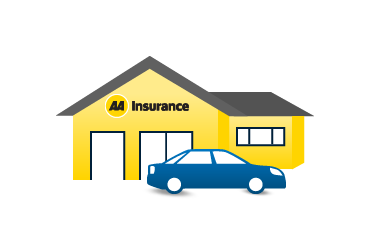 Once the repairs have been completed, all you have to do is collect your car.
What Happens at our Customer Service Centres
Our Customer Service Centres and our network of quality repairers mean we can guarantee repairs for the life of your car - even if you sell it. And if your car is written off, we'll pay out the agreed value in your policy, so there are no surprises.
We assess the damage and get multiple quotes


Repair work is carried out by an AA Insurance Quality Repairer

We assess
the repair work