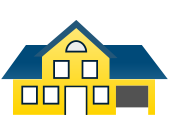 1. Make sure your home is safe and secure
If your home has been damaged, make sure everyone involved is safe and, and if you need to, call emergency services. For example, if there has been a theft, burglary or vandalism, or an attempt at these, call the police immediately. Once it's safe to do so, you should make sure your home is secure.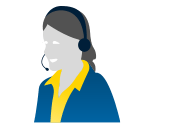 2. Submit a claim
Report your claim online - One of our Customer Managers will get in touch within two working days.
If your situation requires urgent help or attention, call us on  0800 500 216 - it will take about 15 minutes to lodge your claim. Let us know if your home is no longer safe or secure.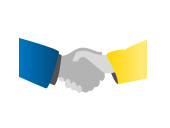 3. We'll get you sorted
One of our Customer Managers will keep you fully informed about your claim's progress. They will ensure that any damaged property covered by your policy will be repaired or replaced as quickly as possible, so that you can get back to normal.